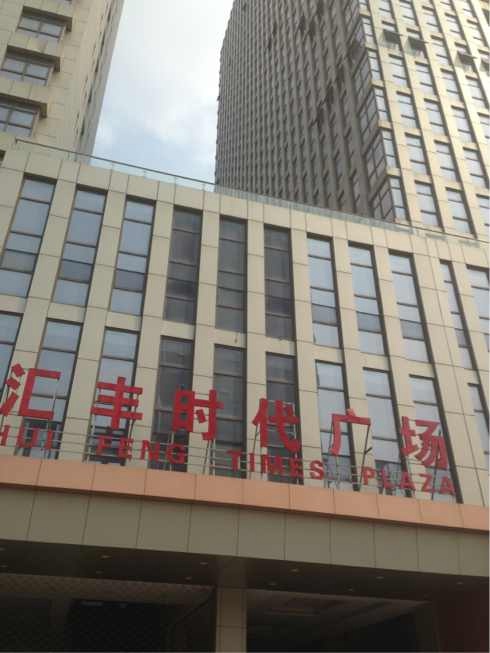 NotchTex is a professional supplier of high temperature fiberglass textile products. Our high performance cloths are used widely for high temperature insulation, heat protection, high temperature sealing, welding protection, filtration, construction, and other high temperature requirements, which include:
– fiberglass fabrics,
– fire blankets,
– welding blankets,
– treated textiles,
– coated fabrics,
– high-temp textiles, etc.
At Notchtex, customer's requirements and satisfaction are always in the first place. We endeavor to provide customer with good quality, prompt service and timely delivery. To our customers, we are a reliable supplier of fiberglass products.